About WTC
Located in San Antonio, TX
World Taekwondo Center is located in San Antonio, Texas. We are proud to offer a fun and safe environment to learn and practice martial arts. We bring over forty years of combined martial arts experience to our professional and clean martial arts studio. Learn more by reading below.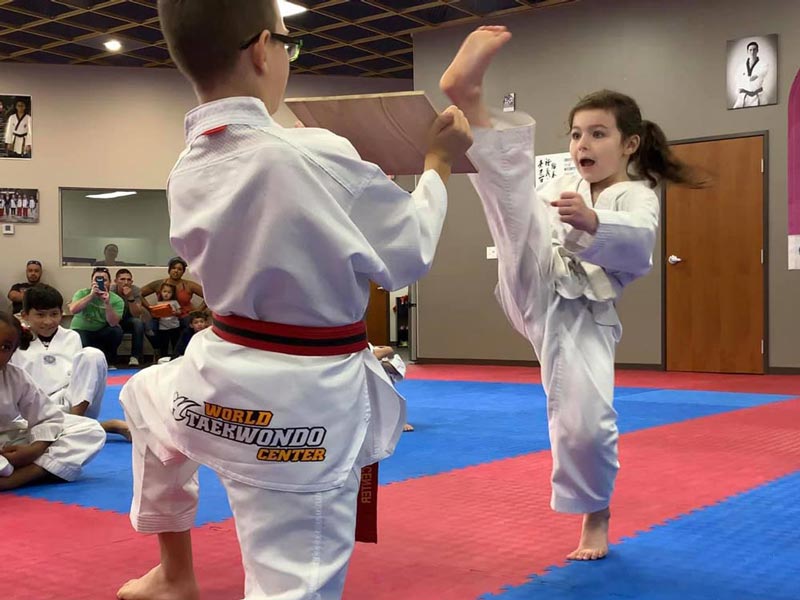 Kid's Martial Arts
Our awesome kid's martial arts programs will have your children wanting to come back for more! They will learn about respect, discipline, fun, goal-setting, and gain confidence. You'll see smiles all around!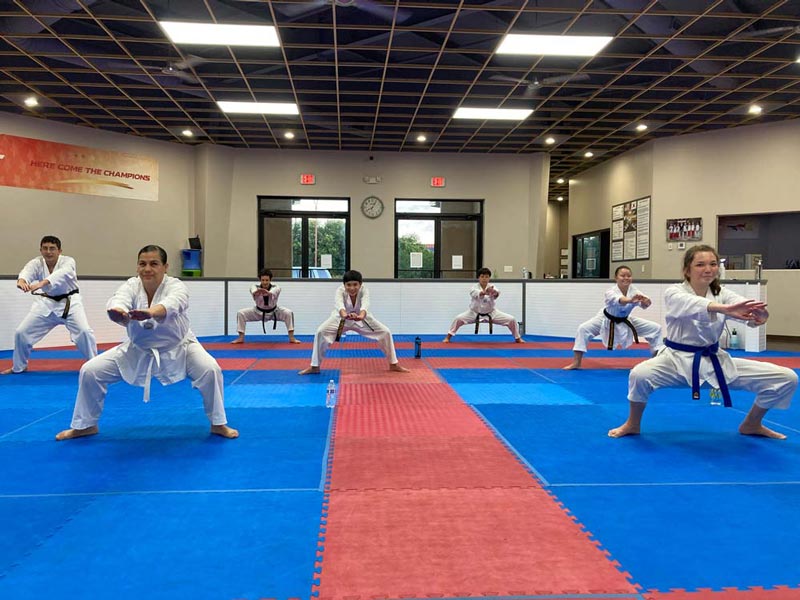 Adult Martial Arts
Our adult martial arts programs are created to help you relieve stress. Come get a workout both mentally and physically. Set goals, achieve them, and break out a sweat at the same time. You'll love everything about it!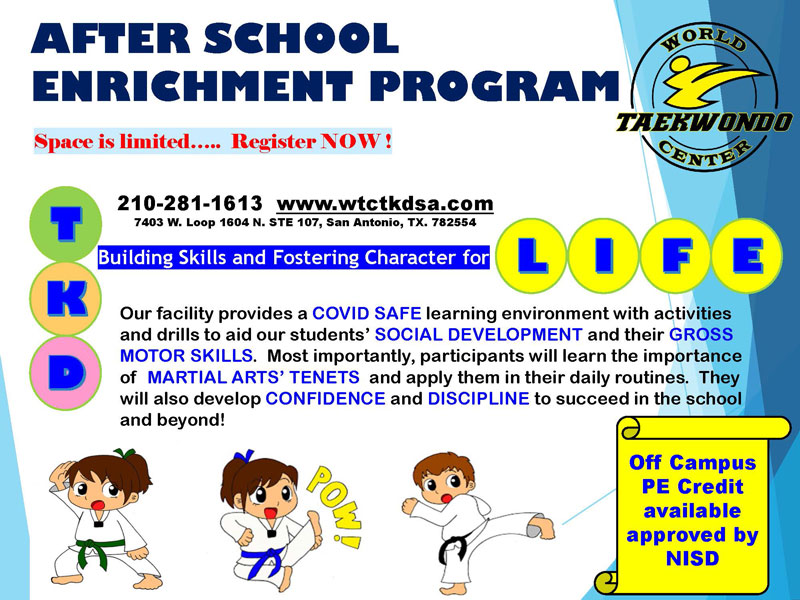 After School Program
World Taekwondo Center offers an unmatched after school program in the San Antonio area. We pick your children up from school, help them with their homework, and teach them martial arts!
It's difficult finding a martial arts school
There are many martial arts schools out there. Master Elva Adams remembers when she was a little girl starting her martial arts journey. It changed her life. Her confidence soared, she created goals and achieved them, and she even made it to the 1988 Olympic Games! That's how powerful martial arts truly is!
We are World Taekwondo Center, San Antonio. We are here to help change lives and turn students into confident, proud, and goal-driven life achievers. If you're feeling motivated to get more information, click on the button below.
The benefits of martial arts
Courtesy
Develop courtesy and watch your child become a polite gentleman/gentlewoman.
Self-Control
One of the hardest things we as humans struggle with is self-control. We can help.
Confidence
We can help you or your child build confidence and take on the world!
Better Grades
With an applicated system of learning, you will see better grades on their report card.
Setting Goals
Don't be a dreamer, be a doer. Let us help you set and accomplish goals.
Leadership
With martial arts comes great leadership opportunities. You'll love this benefit!
Are You Ready To Change Your Life?