Kid's Classes
Located in San Antonio, TX
Our kid's martial arts program is designed to teach children the fundamentals of Taekwondo. We teach them courtesy, integrity, perseverance, self-control, indomitable spirit, and much more!
Why Trust Our Kid's Martial Arts Program?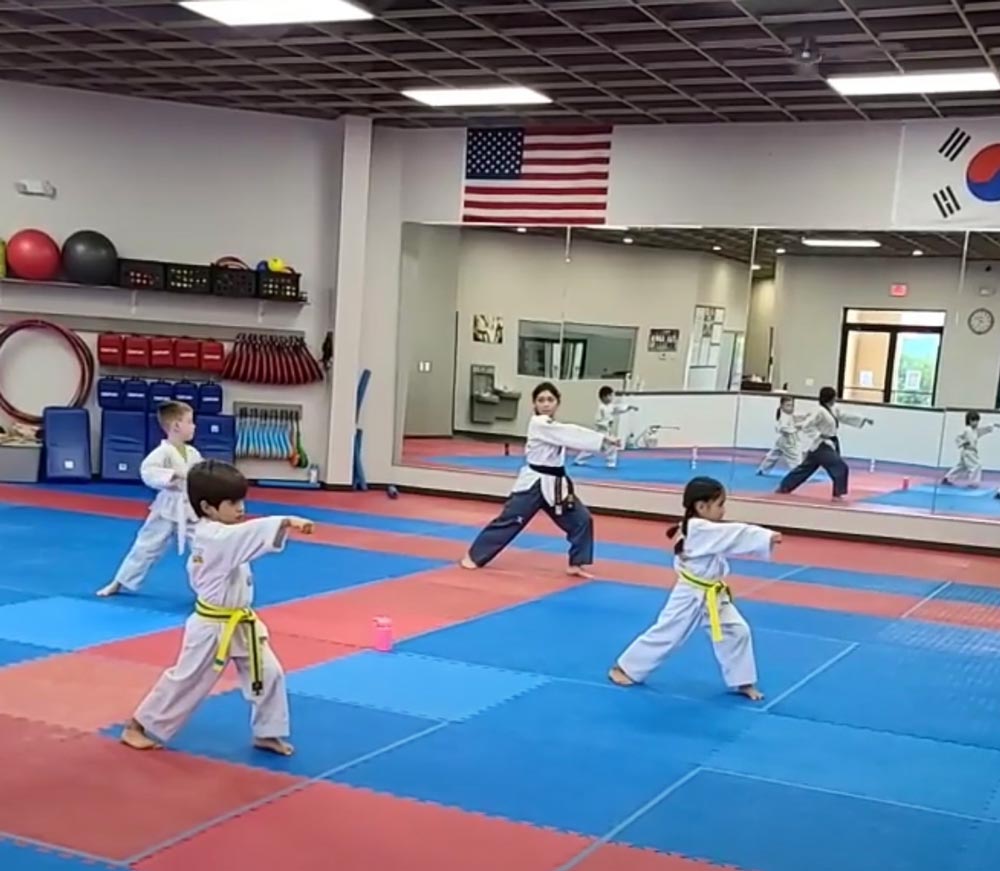 We create confidence-building children
Kid's are young and creative. This is the perfect time to put them into a great martial arts program. Our kid's Taekwondo class at World Taekwondo Center in San Antonio helps children open their minds to positive possibilities.
Children need guidance and positively-structured discipline to help them grow into responsible teenagers and eventually into adulthood. We can help pave that pathway. Click the button below to learn more.
Martial Arts Classes Helps Kid's By:
The benefits of martial arts
Courtesy
Develop courtesy and watch your child become a polite gentleman/gentlewoman.
Self-Control
One of the hardest things we as humans struggle with is self-control. We can help.
Confidence
We can help you or your child build confidence and take on the world!
Better Grades
With an applicated system of learning, you will see better grades on their report card.
Setting Goals
Don't be a dreamer, be a doer. Let us help you set and accomplish goals.
Leadership
With martial arts comes great leadership opportunities. You'll love this benefit!
Kid's need an outlet. Let us help.