Kickboxing
Located in San Antonio, TX
World Taekwondo Center provides an excellent kickboxing program where you can learn self-defense and get a great workout!
What Makes Our Kickboxing Program Worth It?
You'll feel so rewarded with our kickboxing program!
Kickboxing at World Taekwondo Center, San Antonio is your key to feeling great! While you learn self-defense skills, you will get a great workout too! Everything from punches, squats, core, chest, and your entire body will get a rewarding workout. Feel great when you're done! 
You will have a group of adults there to help cheer you on. Build friendships and exercises in a fun and safe environment!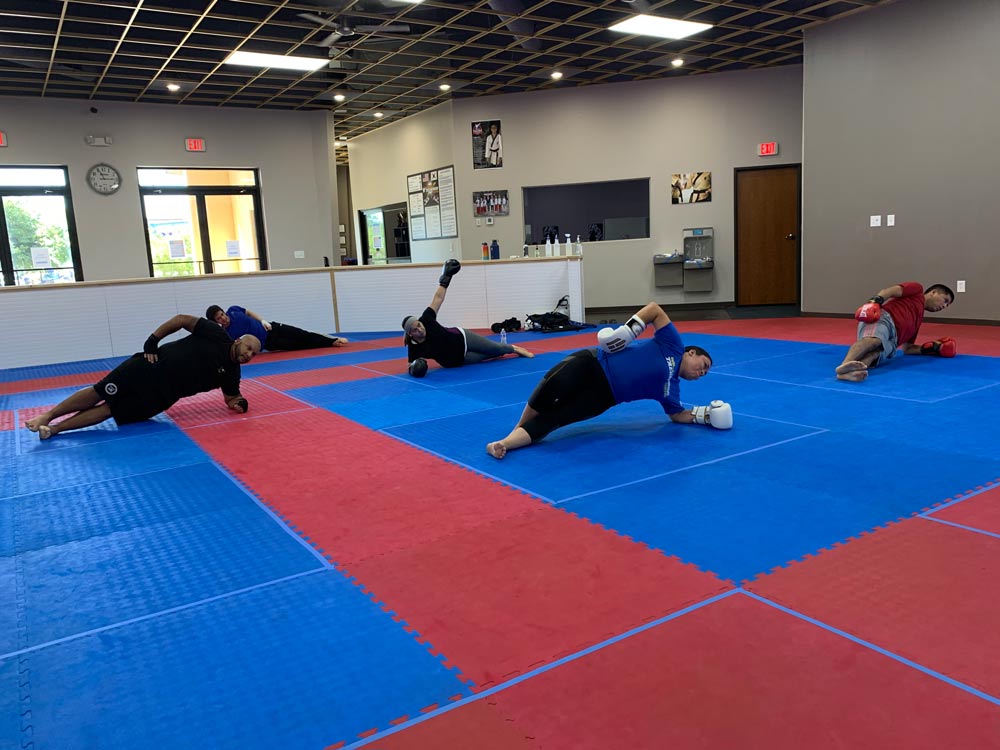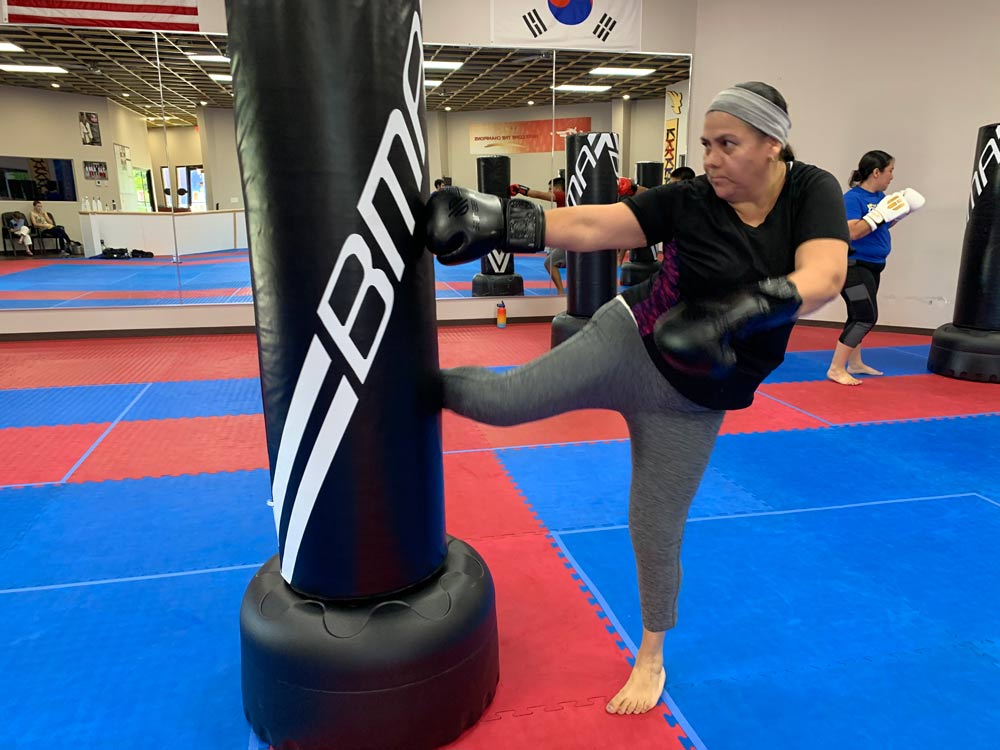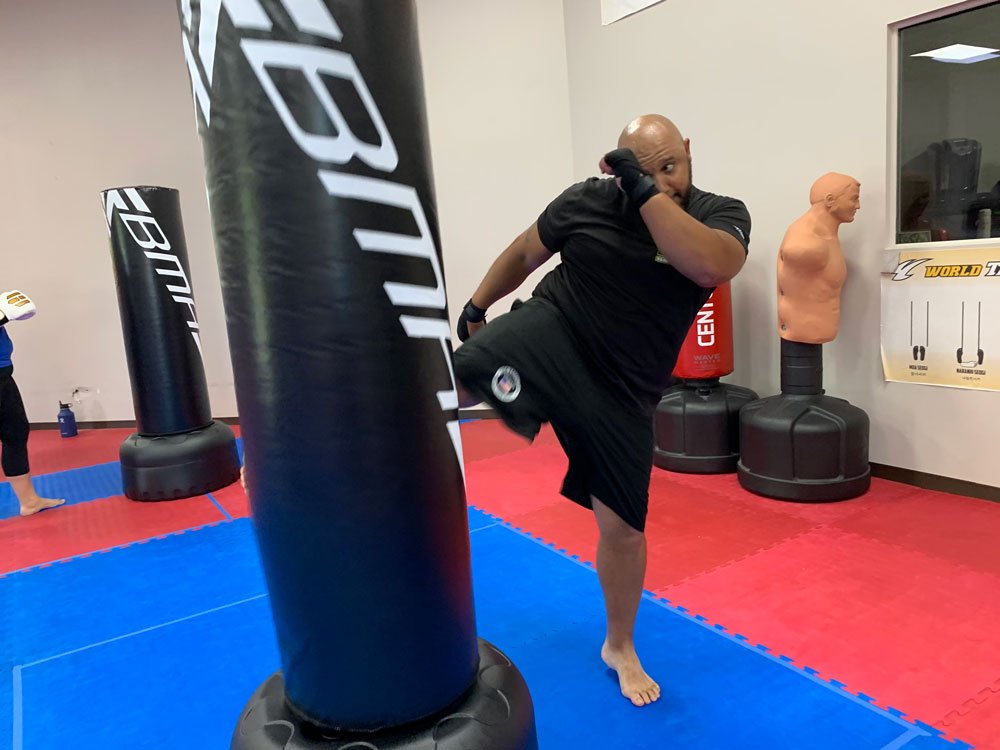 The benefits of kickboxing
Weightloss
See that weight you've been wanting to get off leave your body.
Endurance
While you endure to the end of our kickboxing class, you will build endurance.
Confidence
We can help you build confidence and take on the world!
Feel great about yourself
Start to feel great about yourself day in and day out.
Setting Goals
Don't be a dreamer, be a doer. Let us help you set and accomplish goals.
Healthy Heart
Keep your lifeline alive. Your heart will thank you for kickboxing.
Are you ready to get moving?